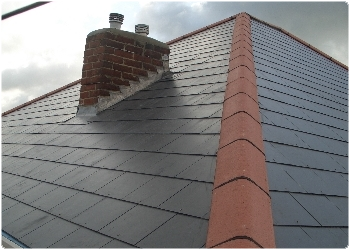 Houston's weather is full of surprises. Hail, wildfires, severe storms, and wind are hard on roofs. We've been repairing and replacing roofs for over 20 years right here in greater Houston, so we know which roofing materials work and which don't in our rough weather. We use the right roofing materials and application techniques for our area.

We also pay attention to local building codes, homeowners' association rules, and building styles.

At no cost to you, our experienced roofing consultant can come to your property to discuss your roof project and answer your questions. The consultant will evaluate the condition or your roof and advise you whether the roof can be repaired or if it needs to be replaced. He or she will give you complete job specifications and an accurate bid. If urgent work is needed, we'll make it a priority.

We've been working with the major insurance companies for years, so we can help settle claims and protect your property quickly.
We've built our reputation by satisfying one customer at a time. We guarantee your satisfaction.