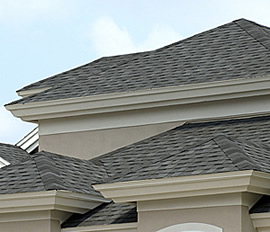 The condition of your roof is a serious matter. The security of your home or business depends on it. Making roofing decisions can be stressful and confusing, especially if you need to act quickly.

Our skilled customer service staff and consultants can discuss your roofing project and answer your questions. We'll help you make the right decision for your home or business and for your budget.

Over the past 20 years we've built a solid reputation in the Houston area for honesty and quality craftsmanship. Let us know if you would like to talk to some of our customers.
Whatever your roofing needs, we would like to talk to you. Call us, email us, or stop by.